Bill Cody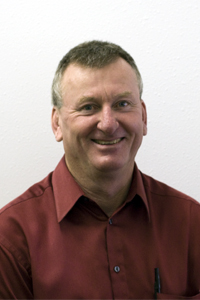 Bill Cody is from Carrington, N.D. and a graduate from Valley City State University with a degree in Math with a minor in physics. He now resides in West Fargo where his two children go to school.

Owner, Sales, and Service
billcody@printersolutions.net
701-361-8659
Rick Hamilton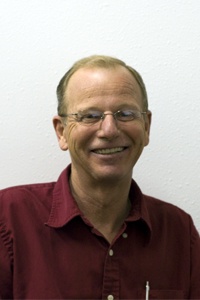 Rick Hamilton grew up in Kalamazoo, MI. He traveled the world during his 22 year stay with the Marines. He and his wife, Debbie, have two children Jessica and Matt. Rick enjoys hunting, fishing, and golf.

Sales and Service
rickhamilton@printersolutions.net
701-238-0821
Bill Svien
Bill Svien, a Vietnam Veteran, grew up in Fosston, Minnesota and is a Moorhead State University graduate.
Bill's goal as a sales representative for Printer Solutions is to provide clients with efficient customer service and cost effective printers and supplies for the greater FM area.

Sales Consultant
bsvien@printersolutions.net
701-361-4872
Julie Hanson
Develop and coordinate all remanufacturing procedures and quality control to ensure the lowest defect rate for all printer cartridges.

Remanufacturing Supervisor
julie@printersolutions.net